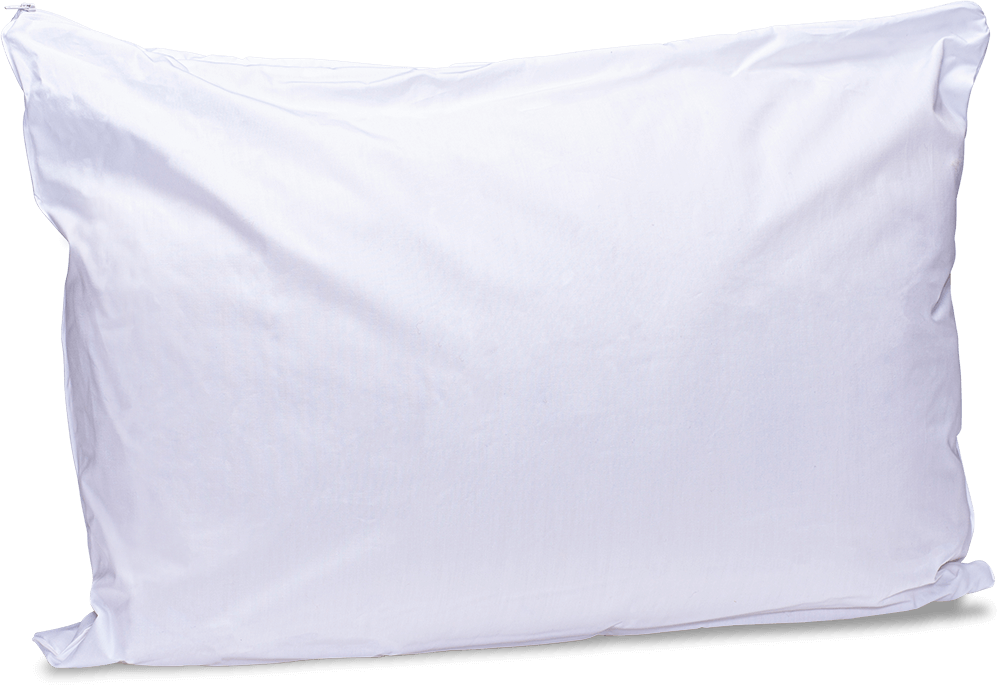 Warranty 1 years
Made in Quebec
Financing Available
Pillow collection classique
Wool Pillow
Adjustable comfort
Another classic pillow, that has been reinvented! Made with 100% wool from Quebec breeders and not chemically treated, it is natural, hypoallergenic, biodegradable and even adjustable! Using its side zipper, you can adjust the quantity of wool for a perfectly tailored comfort!
Regular price
$100.00
Sale price
$100.00
Unit price
per
100% wool from Quebec breeders Without chemical treatment Natural insulator from heat as well as from cold, keeps dry and does not make people sweat Removable protective cover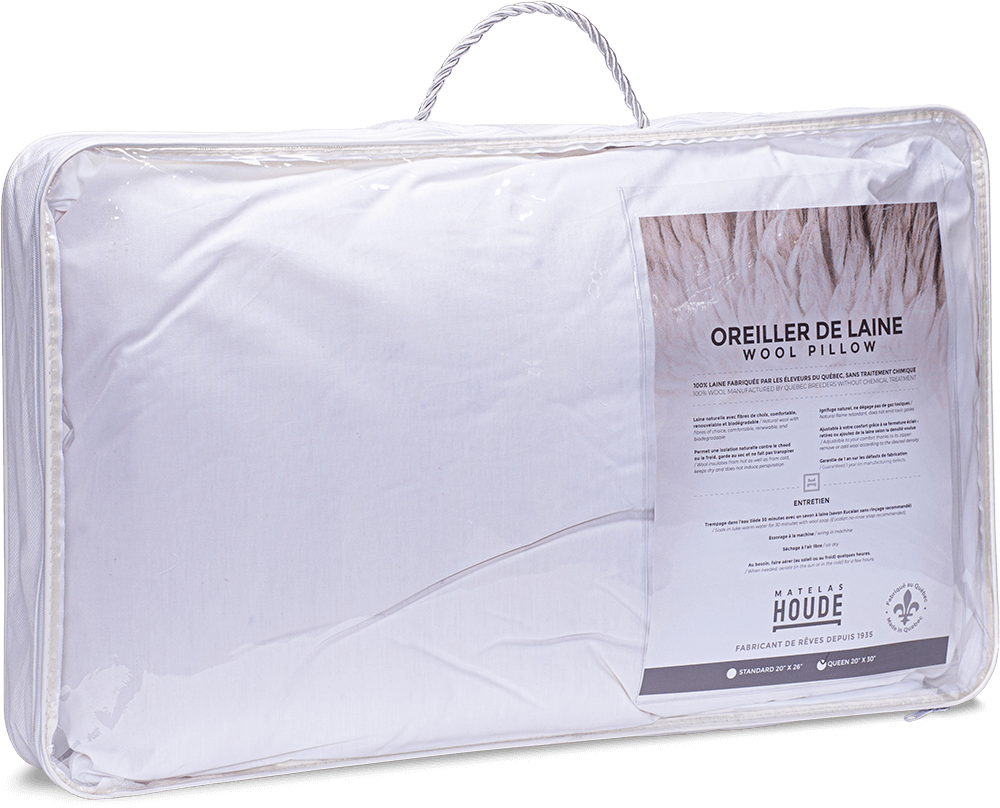 Care instructions:
When needed, aerate pillow (in the sun or in the cold) for a few hours.
Soak in luke-warm water for 30 minutes with wool soap (Eucalan no-rinse soap recommended).
Wring in machine.
Air dry.