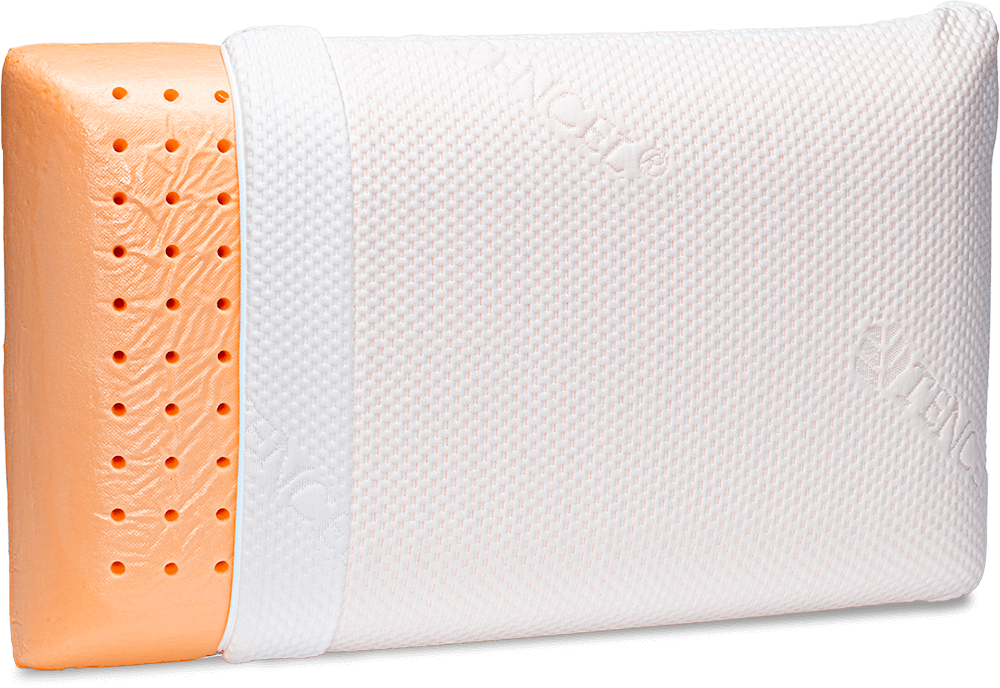 Warranty 5 years
Financing Available
Pillow collection mousse-mémoire
Vitality Pillow
Regular comfort
Your head will love the natural side of the hydrating soy found in this pillow. You'll wake up with... vitality! Belonging to our memory foam collection, it will perfectly contour your head and the nape of your neck.
Regular price
$160.00
Sale price
$160.00
Unit price
per
Dimensions: Profil haut 28,5 x 16,5 x 6 po
Hydrating soy infused water expanded memory foam that is Oeko-Tex certified Open-cell structure with ventilation channels that align to keep heat and humidity away Removable "Cool and Cozy" protective pillow cover made of Thermo conductive fibres that keep cool and procure a state of freshness and well-being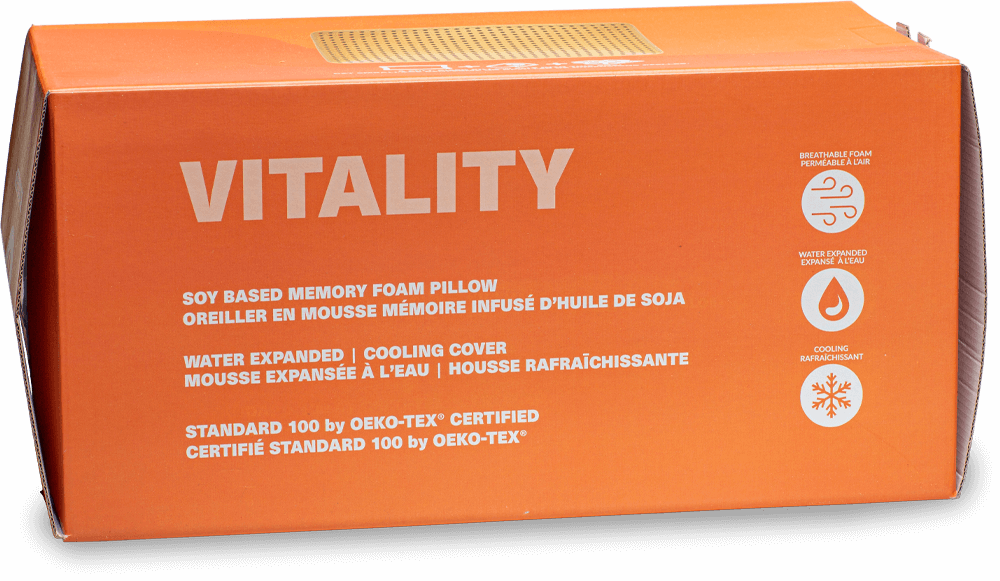 Care instructions:
When needed, aerate pillow (in the sun or in the cold) for a few hours.
Machine washable TENCEL® pillow cover on low heat and machine air dry only.