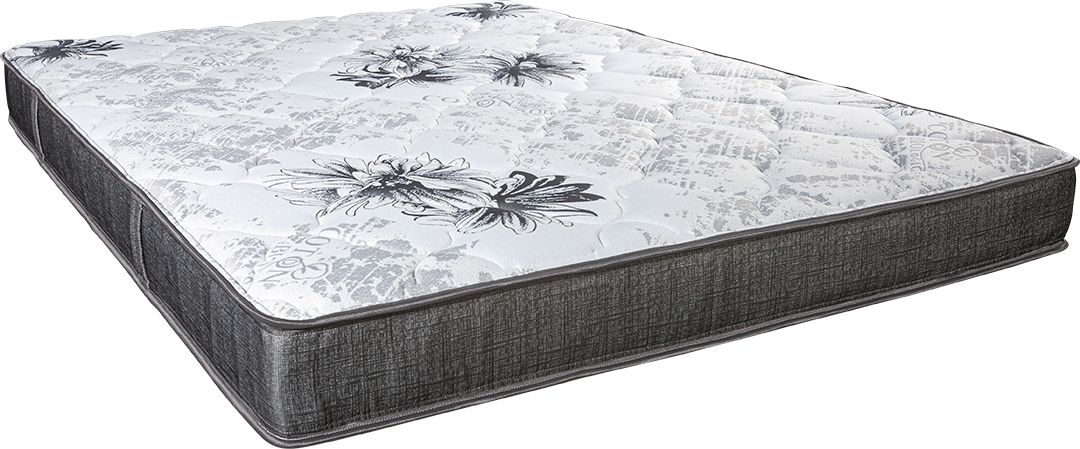 Garantie 20 years
Assurance 120 nights
Fabriqué au Québec
Financement disponible
Le Pure Mattress
The most natural and firm mattress of our collection. It is both cool and eco friendly due to its 100% latex design.
Regular price
$2,600.00
Sale price
$1,950.00
Unit price
per
Soft Firm
Available firmness levels
Components: Semi-firm natural Talalay latex block.
The mattresses's cover fabrics are for reference only. They may vary depending on the supplies available.
SKU:
Take a step for the environment, even in your sleep, with the help of this mattress made of all that is good. With its natural Talalay latex block and it's organic cotton and natural wool cover, it is perfect for individuals that suffer from allergies as it is antibacterial (latex being a natural anti-mite) and OEKO-TEX ® certified (no emanation of volatile) . Le Pure is also known for its freshness and is perfect for those suffering from discomfort from the heat. Flexible and reversible, it is perfectly suited for adjustable beds, murphy beds and recreational vehicles. A healthy body on a healthy mattress!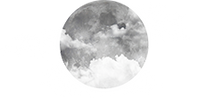 Assurance sommeil 120 nights nuits
Parce qu'un matelas constitue un achat important, vous pouvez bénéficier de notre Assurance Sommeil 120 nights Nuits. Si vous n'êtes pas entièrement satisfait du confort de votre matelas, nous l'échangerons sans frais supplémentaires dans les 120 nuits suivant la livraison.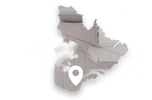 Fabriqué ici en Estrie
Se procurer un matelas Houde, c'est acheter un produit de chez nous de qualité supérieure. Notre longue tradition d'innovation et de service perdure depuis 87 ans. Chez matelas Houde, vous êtes certain de trouver le confort de vos rêves!

La qualité, sans compromis
Chez Matelas Houde, vous achetez directement du fabricant. En éliminant les intermédiaires, nous pouvons investir plus que les grandes marques dans la qualité des matériaux qui composent nos matelas. Pour un budget comparable, vous obtenez donc un matelas de plus grande qualité et qui durera plus longtemps!